DELIVER THE LOUDEST, FINEST SOUNDS EVER
ZED & Venarossa luthiers and electronic technicians teamed up to create cabinets of outstanding performance, suiting your style and needs. Our designs are based on the work of Kevin O'Connor, (to whom goes all the credits for the detuned solution) but we have further refined the concept and made some significant variations in order to make cabinet that sounds great and lasts a lifetime. Our cabinets are available in all size and shape, but they all share some characteristics: they are built with the best void-free plywood (the choice of wood is yours: we offer poplar, birch, pine, spruce and okumè) or solid pine; all the joints are glued AND bolted with wood screws to ensure the maximum stability and durability of the product; all the cabinets are made with FIVE jointed panels and a rear removable panel (instead of the standard four plus baffle board and rear covering) again for better stability and also to make it less prone to vibration; lastly, all our cabinets are equally suitable for guitar and bass, thanks to the detuned design and the choice to use heavy duty PA speakers that could reproduce even the lowest notes without a drop of sweat. As a custom order, we could also make more traditional closed back and open back cabinet, built with the same high quality standard that we follow for our detuned cabinets; and tune them for the frequency response that's more suitable for your style. Moreover, the aestethic aspect of the cabinet is highly customizable, we can offer different handles, feet, wheels and tolex color and pattern.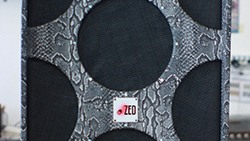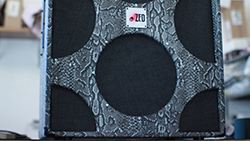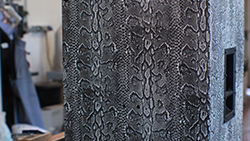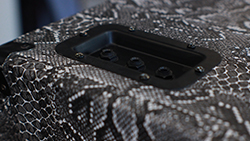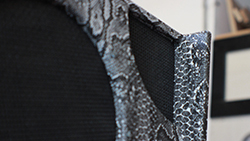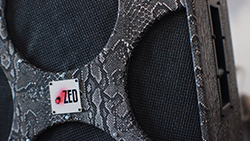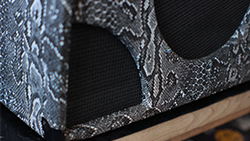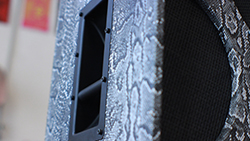 SUBSCRIBE
Sign up with your email to get news and updates.